A good day starts with a good night's sleep. This is why we are passionate about producing the highest quality electric orthopaedic beds.

Our extensive range of adjustable beds can help you to find the sleeping position that offers you maximum comfort, meaning you can enjoy a good night's sleep and wake up feeling refreshed again. Not only this, if you suffer from limited mobility, our adjustable beds allow you to sit up and lie down at the simple touch of a button, helping you to re-gain your independence in the bedroom.

Conventional beds don't curve to the natural 'S' shape of your spine, meaning additional strain and pressure is put onto your back which can trigger back pain. On the other hand, adjustable beds can contour to the shape of your spine at the touch of a button, alleviating this pressure and offering you the comfort that you deserve.

It is not just your back that is supported by adjustable beds. Different positions can relieve pressure from your head, shoulders and legs too

Not only can you choose from a huge range of contemporary adjustable bed styles, we also offer a range of optional accessories too! From reading lights to in-built USB ports; you can design your bed to suit your exact requirements.
Easy to Assemble
Just unpack the frame, assemble it, and place your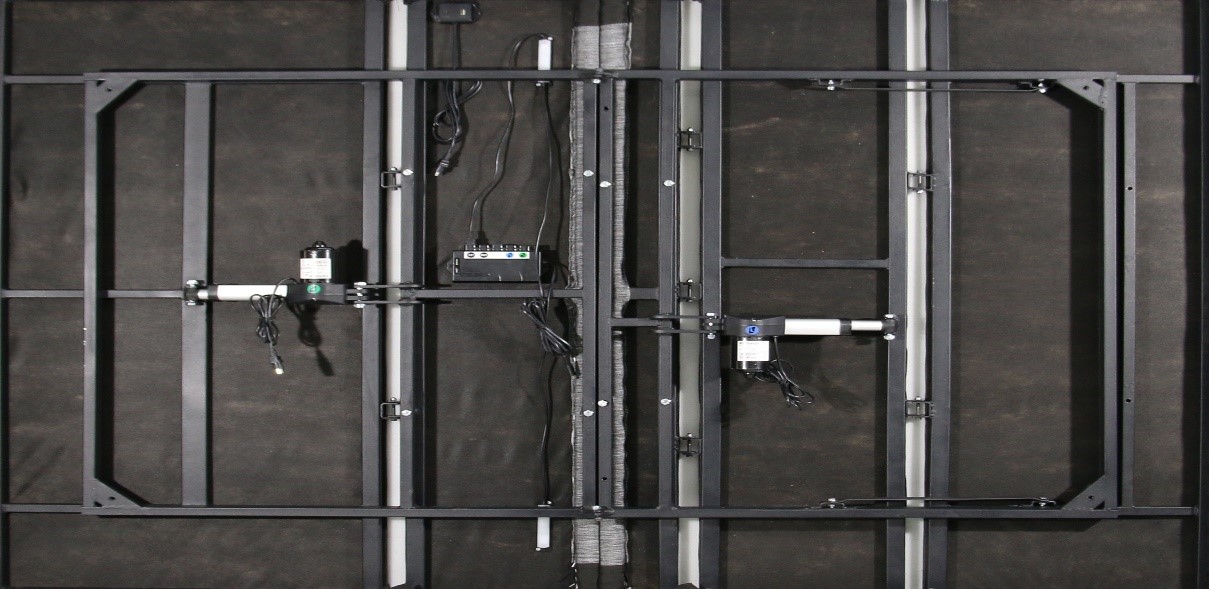 Under-Bed LED Lighting
Soft glow of bed light will turn on to guide you safely across the room in the dark, no disturbing glare to wake others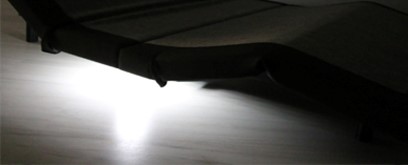 Under-Bed Charging Ports
Dual USB ports on each side of the adjustable base can charge your devices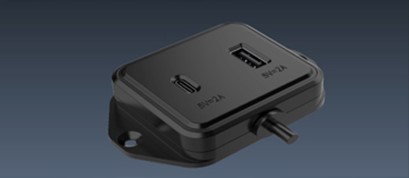 Head and foot zone massages
Help you relieve muscle stress and fail asleep easily with 6-mode continuous, soothing massage (with a 10/20/30-minute timer optional)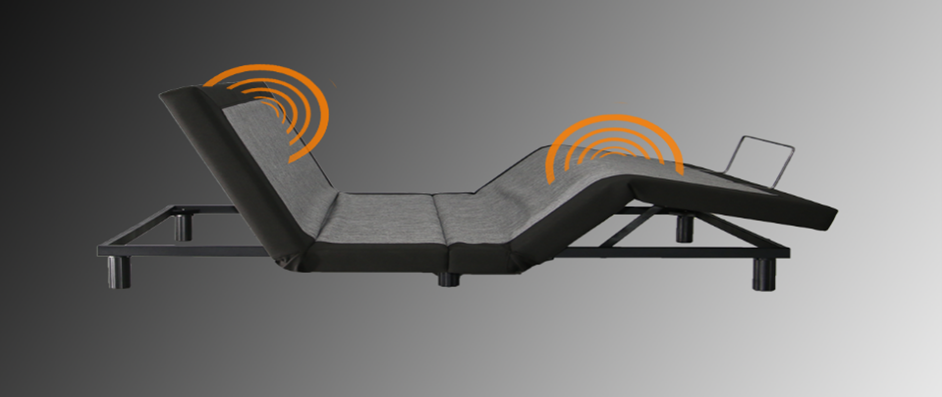 Programmable Memory Positions
Recommended Preset Position Angles
Zero Gravity Position
When you raise your feet above your heart known as the zero gravity position you can help increase blood circulation and reduce your stress and soreness in the body.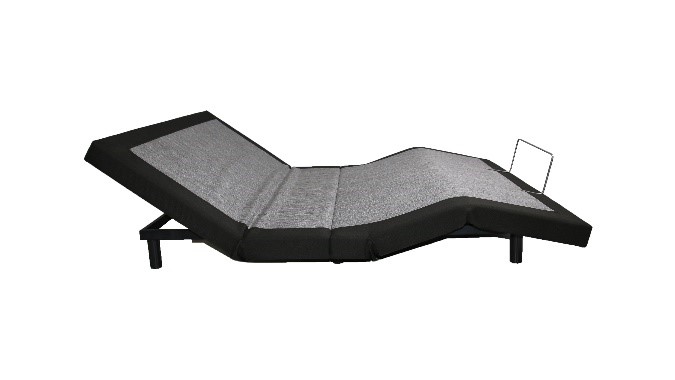 Anti-Snore Position
This preset raises the head section of the base
slightly to help reduce snoring.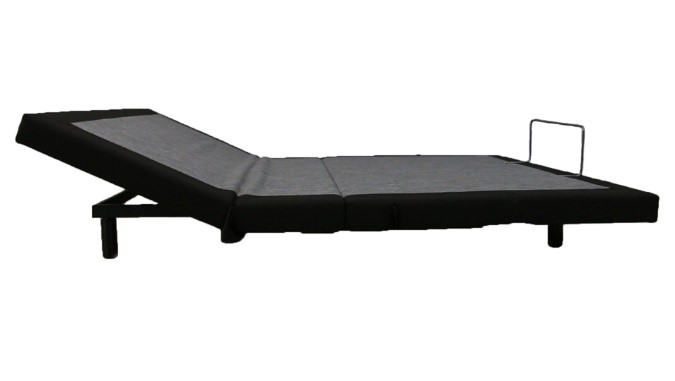 TV Position
It provides the flexibility to adjust your viewing position to the best possible angle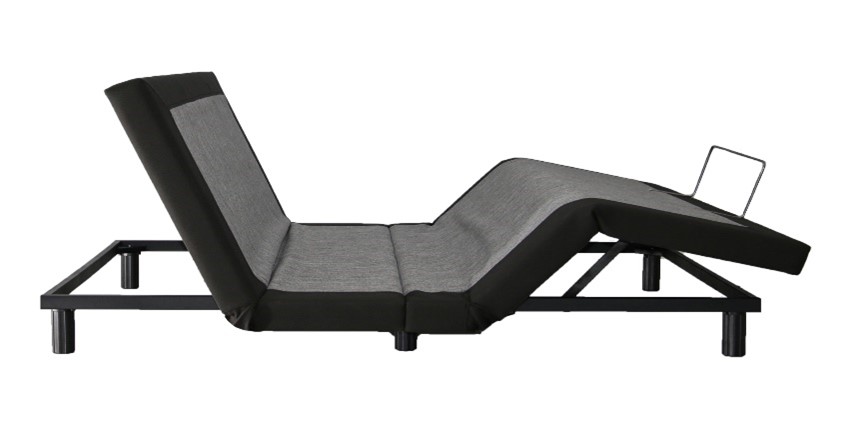 Leisure Lounge Position
Position for Ulti Mate Comfort as you feading,
leisuring, scrolling, working, or eating.